I can't stomach what I'm watching on the news. I just can't. It's tearing me up and I honestly have no idea how to handle my emotions on what we're going through. Our country is breaking. And, my heart is breaking with it. Racism never wins.
My heart breaks for George Floyd and his family. His death was 100% preventable, and that police officer will have to live with what he set into motion for the rest of his life. Police officers don't have it easy, and unless you've been one, you have no idea what they go through and what goes through their minds when they have to make quick, bold decisions. However, there's a thing called compassion and empathy, and, to me, that should override any course of action that could/would result in death. No one "deserves" to die. No one. Not even the worst human being on earth deserves death. We're better than that. Justice can and should be served another way. Period.
My heart breaks for the police officers that are protecting their communities tonight with everything they have, while they are likely scared out of their minds and ultimately just want to go home to their family like everyone else. Not all police officers are bad. Not all police officers are racist. Wanting to cause harm to police officers everywhere will NOT solve anything.
My heart breaks for the communities being demolished as protests turn violent. Violence is NOT the answer. It will solve nothing. Yes, folks are angry and they want to be heard, but setting fires to buildings, damaging vehicles, enticing fights, throwing things at the police, and especially looting, will NOT solve anything. It only hurts the community and those who love and cherish where they live.
My heart breaks for those who have been victimized because of the color of their skin. Racism is taught, it is NOT part of us – Until we change the narrative and FIX what is broken within ALL of us, we'll never break this vicious cycle of hate. And that, my friends, breaks my heart most of all. We should LEARN from the mistakes of our past, LEARN from the challenges that those before us have had to endure and overcome. We've come too far as a country to allow yet another generation to grow up thinking that a brown boy is any different than a white one, or a pink one, yellow one, etc. It doesn't matter!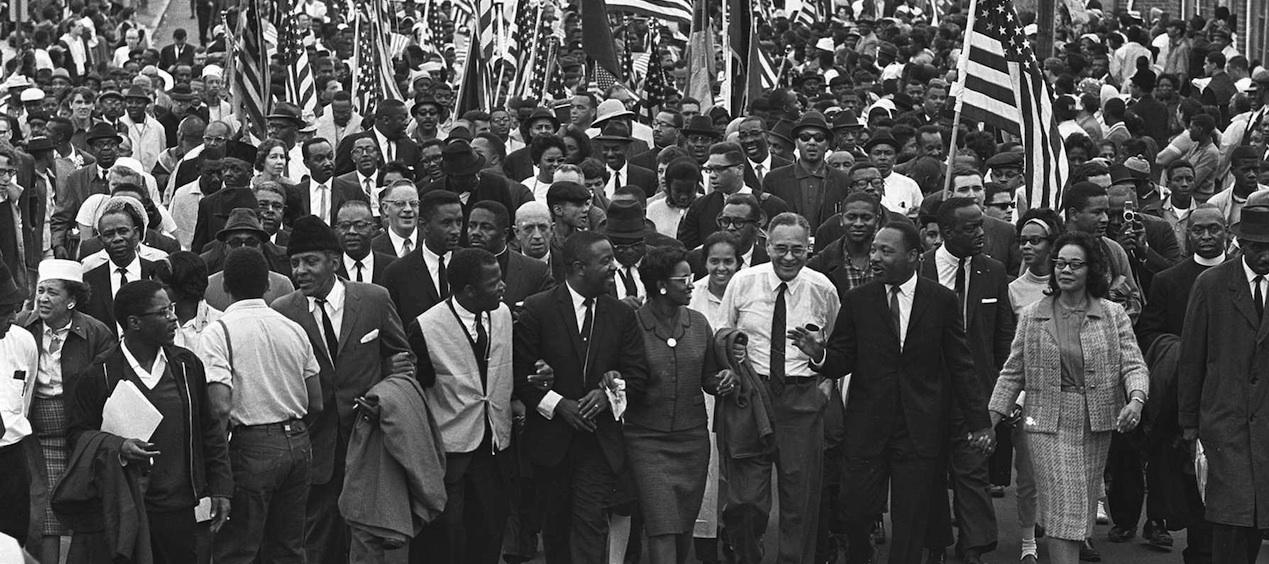 Instead of tearing down our cities, BUILD them up by speaking out PEACEFULLY to those who are in power to make a difference. Mentor those less fortunate. Talk to those in communities with barriers and learn from what challenges them. Speak to the youth of today and discover what it's like to attend school in underserved communities. See it from THEIR eyes. And then, LEARN & ACT. Break the cycle.
YOU are the cycle. YOU have the ability to affect change. Make it happen. 🌍 🙏
Racism NEVER wins.